Secure or protect anything you want.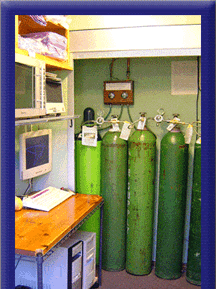 Rollok Door On Mail Sorter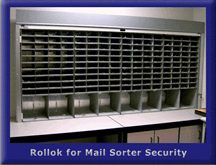 Lockable rolling doors limit access to designated security personnel, providing a tighter reign on mail distribution. When Rollok doors are closed and locked, personal financial information is protected from identity theft and criminal misuse. Unlike swinging or sliding doors which create obstructions, these doors roll up into housing to allow full access to the mail sorter area.